17th Annual Bull Sale - March 08, 2021. View sales page for more info!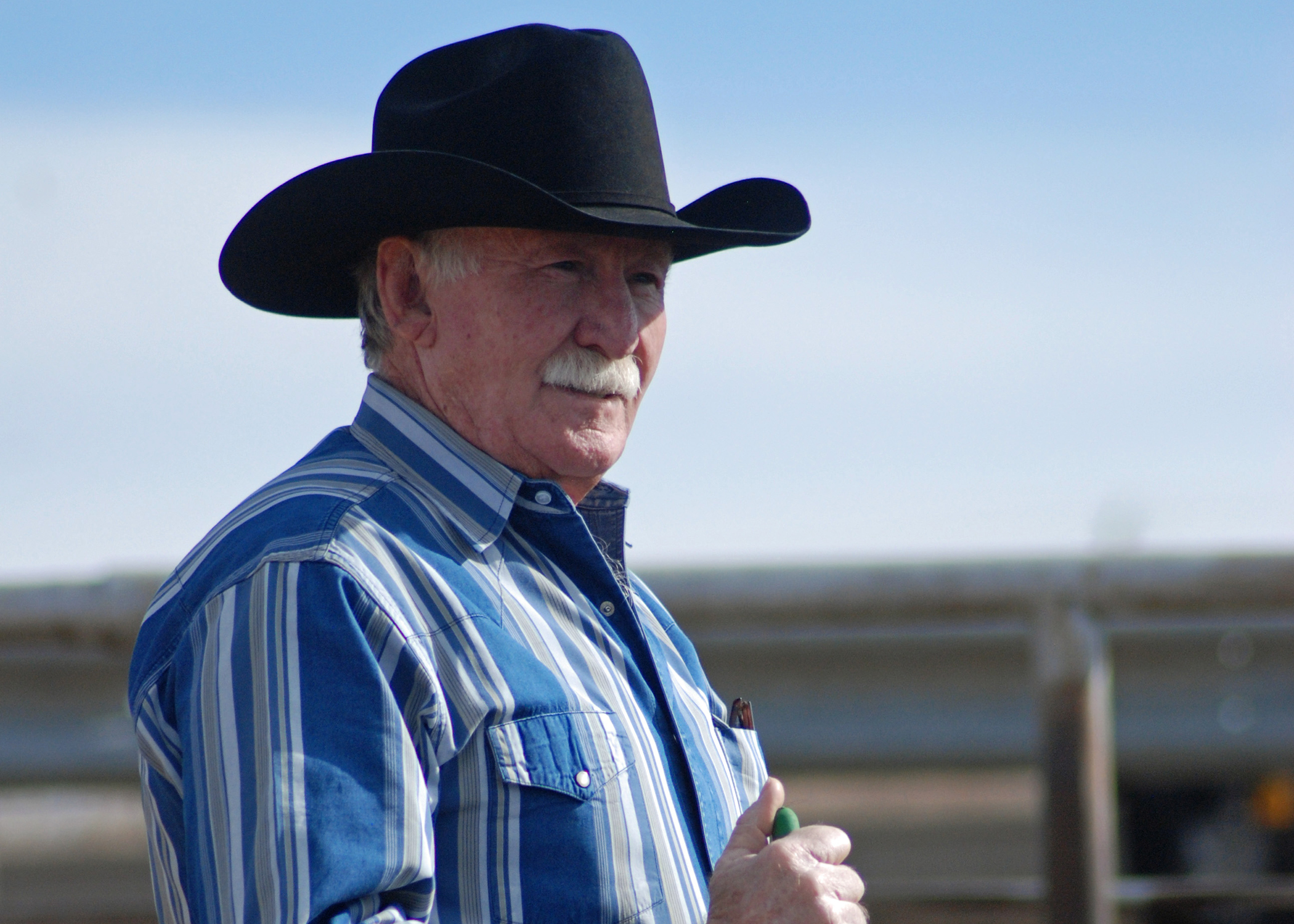 From all of us at LEE'S CATTLE COMPANY, welcome to our website. We so appreciate each and every one of you. Your business and support of our program is unparalleled.
Now is a fantastic time to be in the cattle business and March 9th is going to be a great day to buy bulls and females that will take your operation to the next level. Thank you for choosing Lee's Cattle Company and we hope to see you all soon.
Yours,
JOHN LEE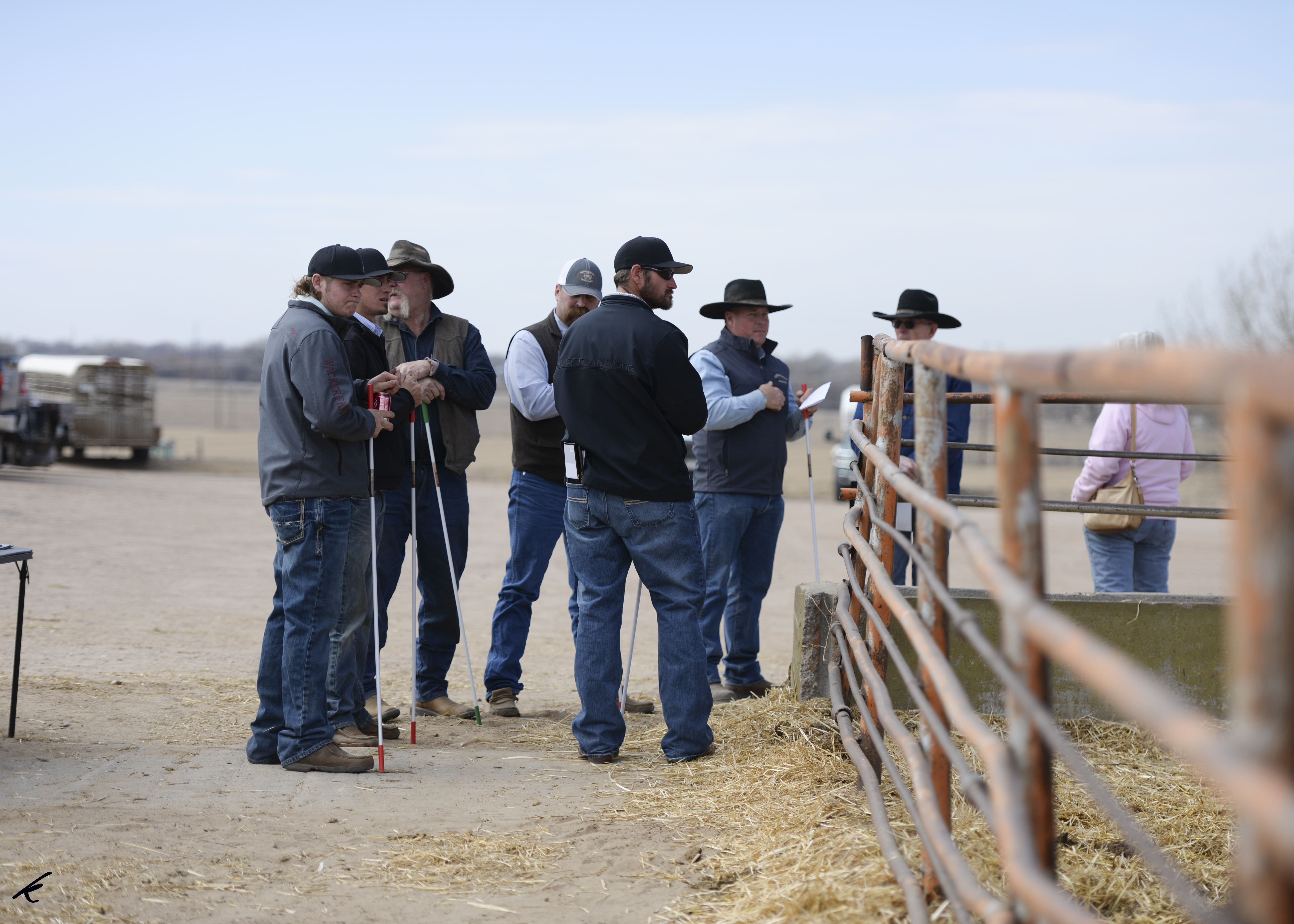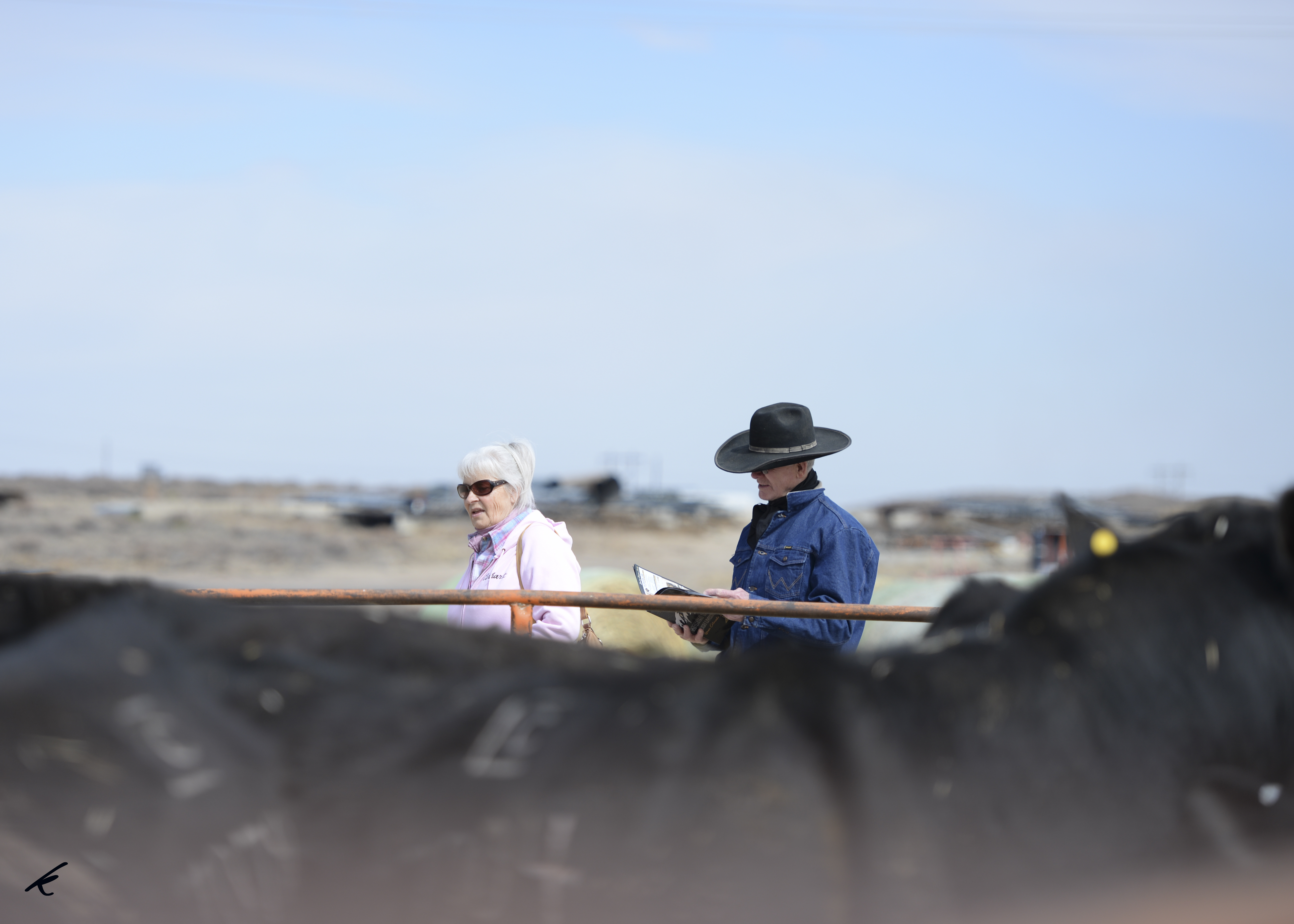 THANK YOU FOR YOUR INTEREST IN LEE'S CATTLE COMPANY. We are always available to help, and visitors are always welcome. If you would like any additional information, or if you have any questions, please Contact us.